About St. Raphael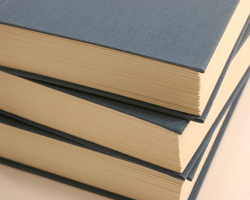 St. Raphael Centre caters to students experiencing difficulties with either their academic progress or with social and/or emotional issues. These children are unable to function in a regular classroom and benefit from a smaller group setting. The goal of the program is to provide a nurturing environment to promote the development of academic, social and behavioral abilities as well as to enable the student to successfully re-integrate into a mainstream school.
Our Toolkit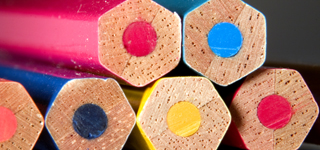 At St. Raphael Centre, students acquire simple and effective tools which are crucial ingredients for learning and growth. These tools are taught to our students to help manage feelings and behaviour, to improve relationships at home and in school, and to enhance emotional health and well being.
Our Team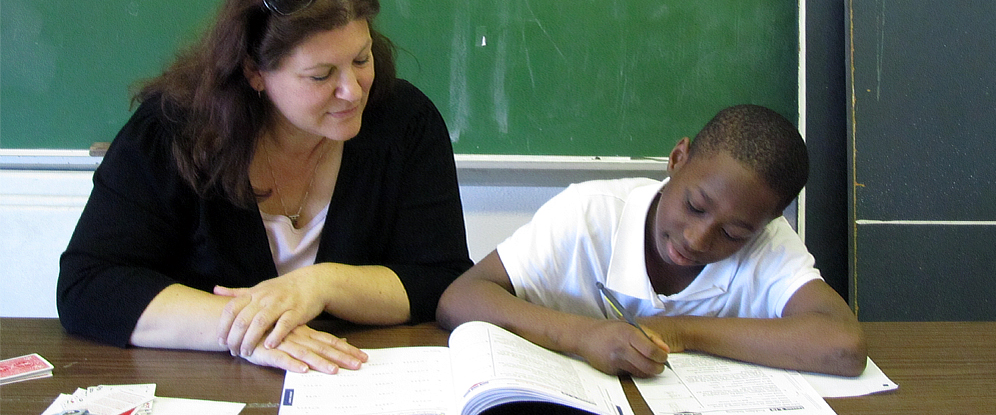 The St. Raphael team works with each student in conjunction with the host school, parents and the school board. Students are referred to the school by their local administration. Each group of no more than 9 students works with a teacher and a child care worker supported by a part-time psychologist and consultants from Student Services. Students can also receive extra tutorial help, speech and language, and occupational therapy support.