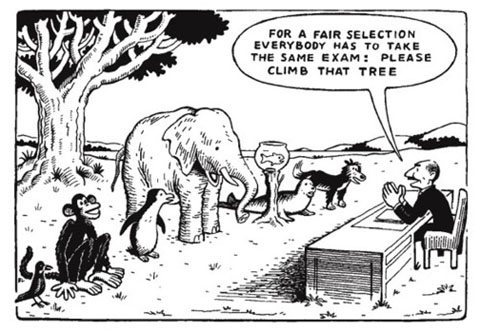 Theme of the Month:
RESPONSIBILITY:

The state or fact of having a duty to deal with something or of having control over someone.
the opportunity or ability to act independently and make decisions without authorization.
the state or fact of being accountable or to blame for something.
Monthly Character Traits
SEPTEMBER- Respect, Opening of schools (Fairness, Equality, Justice)
OCTOBER- Responsibility (Self-Control, Accountability)
NOVEMBER- Gratitude (Citizenship, Thanksgiving)
DECEMBER- Kindness (Caring, Empathy, Generosity)
JANUARY-Tolerance (Forgiveness, Acceptance)
General Information
A reminder to assess your health or your child's health each morning
Public Health authorities ask that you assess your health each morning. This on-line tool will help you determine if you can report to school/work or should stay home and seek further assessment for COVID-19.
---
School Calendar
Safe School Action Plan
Sexuality Education Plan
Standards & Procedures
Class Schedule
Math
French
Science (once a week)
Spiritual Animation (once a week)
Social Skills
Gym